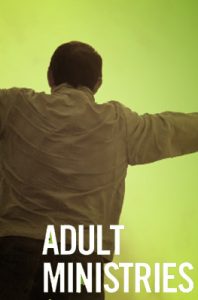 Adult
New Hope provides multiple opportunities to minster to others and be ministered to by others. Our adult ministries include men's and women's groups which provide various bible studies, prayer, and special activities throughout the year.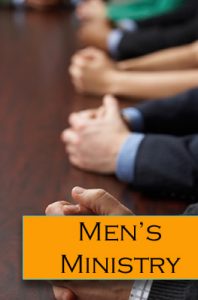 Men
Our desire is to biblically train and equip men to be spiritual leaders in their homes, in the church, and at the workplace. We do this through group Bible study, leadership development, group prayer, encouraging activities together and special events. We believe it's increasingly important for men to honor God with their hearts and lives.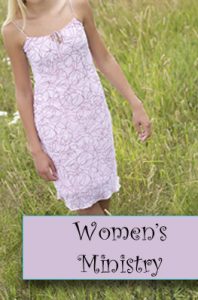 Women
Women's Ministry is a way for women to connect within the church. We encourage each other in our relationship with Christ by using our gifts through discipleship, serving together, and fellowship with one another.
"Older women likewise are to be reverent in behavior, not slanderers or slaves to much wine. They are to teach what is good, and so train the young women to love their husbands and children, to be self-controlled, pure, working at home, kind, and submissive to their own husbands, that the word of God may not be reviled."
Titus 2:3-5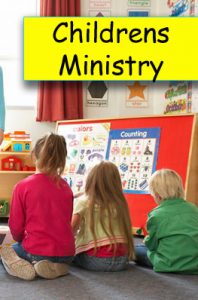 Children
Our children's ministry includes birth through 5th grade. The goal is to help children know, love, and follow Christ with all their hearts, souls, minds, and strength in a safe, high-energy, enriching environment.
Sunday mornings at 10am:
Nursery for babies newborn-2 years of age

Preschool for 3 year olds-5 year olds

Children for Kindergarten-5th grade (divided between k-2nd and 3rd -5th)
Our goal is to teach foundational truths from the Bible and to share the gospel with your children. We believe every child's soul is precious and so we care for every profession of faith with discernment in order to better help your child truly understand the gospel.
*You can be assured of the well being of your children while they are in our care. Our teachers are members of New Hope and we follow a strict sign-in procedure, which allows only the person signing in the child to sign them out unless other arrangements are made with the teacher.
Wednesday evenings at 6:30 pm:
Champions for Christ

Kindergarten-5th grade
Champions for Christ's goal is to help children memorize Scripture, experience quality Bible teaching, enjoy high-energy games, and to develop important relationships with friends and caring adults.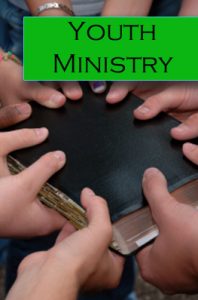 Youth: 6th-12th Grade
We offer separate ministries for junior high and high school students on Sunday mornings.
Sunday mornings at 11:15 am:
6th-8th grade meet together

9th-12th grade meet together
Wednesday evenings at 6:30 pm:
6th -12th meet together
The youth meet to study the word of God together reach students for Jesus Christ encourage youth in developing meaningful Christ-honoring relationships enjoy fast paced and exciting games grow students who honor God with their lives serve others out of a passion for Him
The youth have several events throughout the year including, but not limited to:
Youth Camp (a week of intensive Bible study, scripture memory, relationship building and thrilling games )

Harvest festival

Mission projects

Game nights

Beach trips

many more…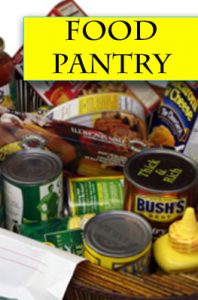 Food Pantry
New Hope has a food pantry on the fourth Tuesday of the month from 10am-2pm. We also have a special food pantry for those age 60 and older on the third Tuesday of the month from 10am-12pm.